Zamil Construction Turnkey Operations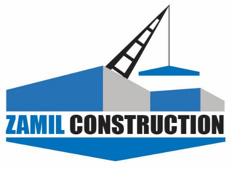 World's premium construction solution provider
The scope of work includes Engineering & Architectural Services, Land development, Construction of RCC Structures & all kind of Civil Works, Fabrication & Erection of Pre-Engineered Steel Buildings & other Structural Steel Works, MEP Services (Mechanical , Electrical, Plumbing, BMS), Firefighting and fire alarm systems; Landscaping, Interior finishing & other Architectural works executed by our highly experienced & professional project management team on the basis of turnkey contracts.
Zamil Construction India Private Limited is a 100% fully owned subsidiary of Zamil Industrial Investment Company, Dammam, Saudi Arabia, a USD 1.32 Billion conglomerate listed in the Tadawul, a stock exchange in Saudi Arabia, with business interests in Steel, HVAC, Insulation & Civil works.
Zamil India Group, a quality & safety leader in steel construction, after 9 years of successful operations in India, is poised to be the leader in turnkey construction business in India. Zamil Construction India offers wide range of services to suit your requirements and offers the highest satisfaction for money spent in your long term investment ensuring best quality & safety during construction.
A premier business group engaged in the development of innovative design and engineering solutions for the construction industry.
We provide EPC (engineering, procurement and construction) services to clients who are setting up new projects in different market sectors. As our team of highly experienced professionals from construction industry ensures timely delivery of project with best construction quality and safety at site, we are the most preferred Turnkey Construction company for all our multi-national clients in India.
How the project ends is as equally important as how it begins. Thus our post-construction and project closeout services assure to the Owner a smooth transition from construction to occupancy.
Services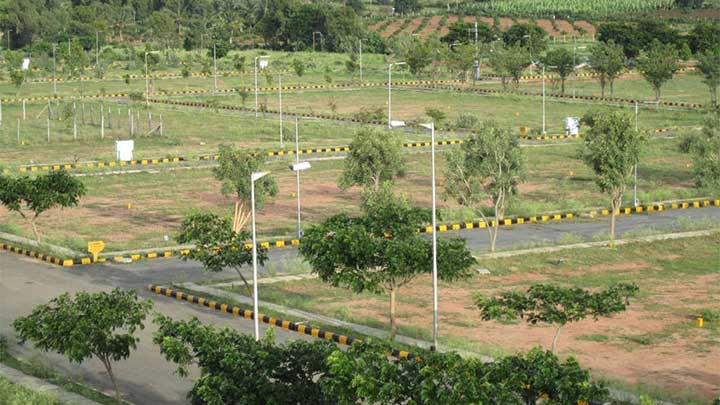 Land acquisition assistance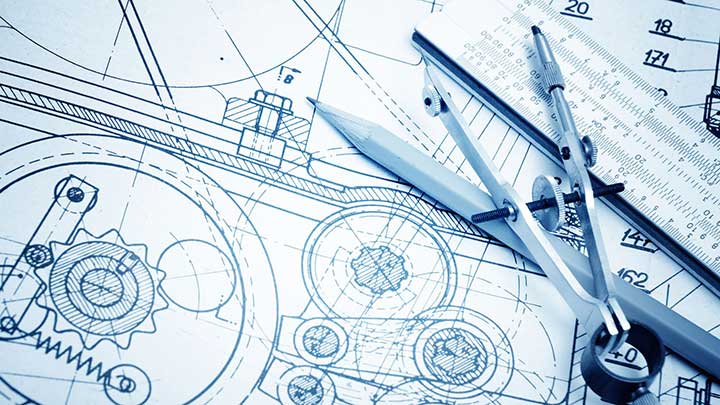 Architectural & Structural Design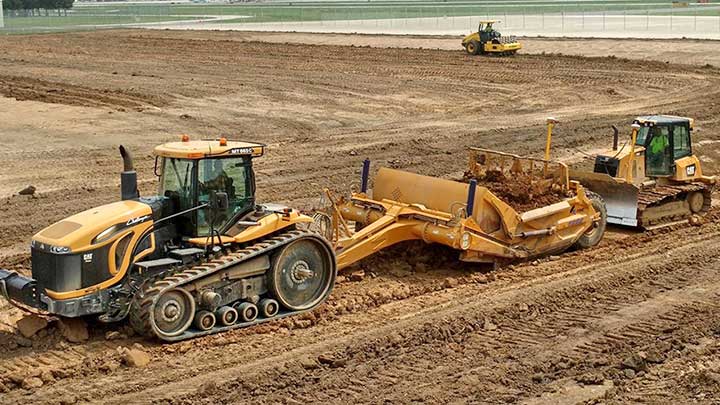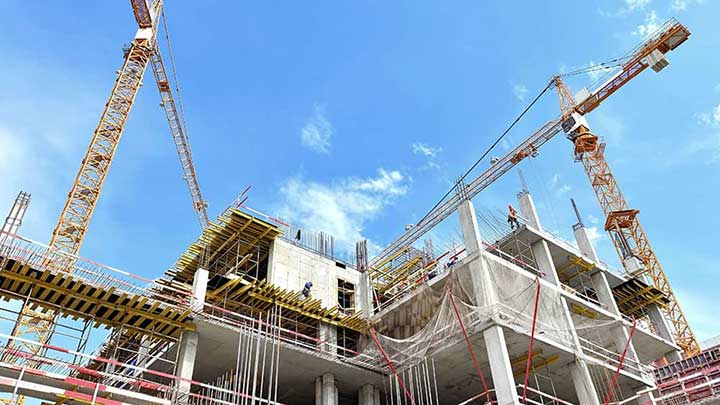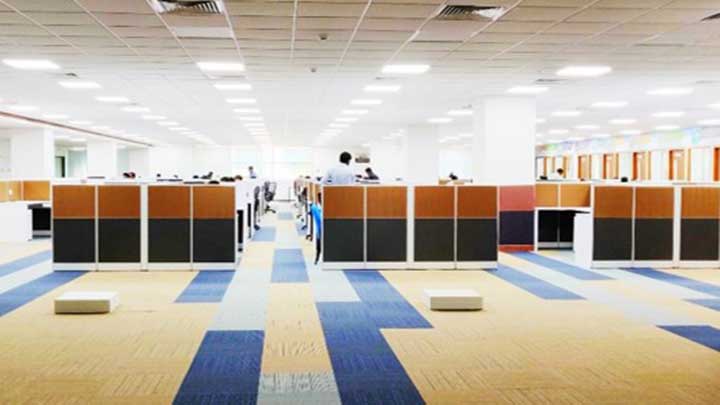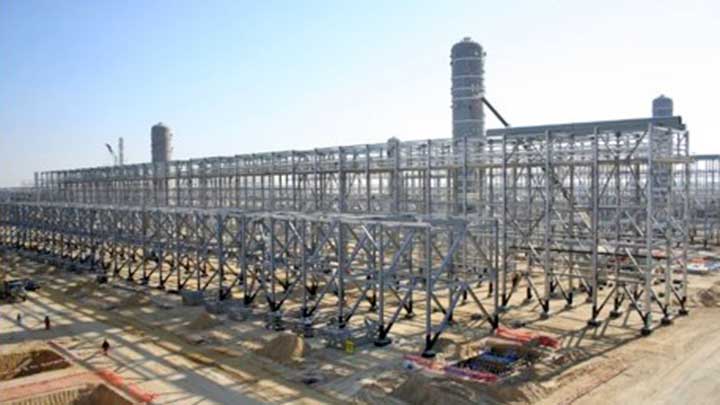 Structural Steel Supply & Installation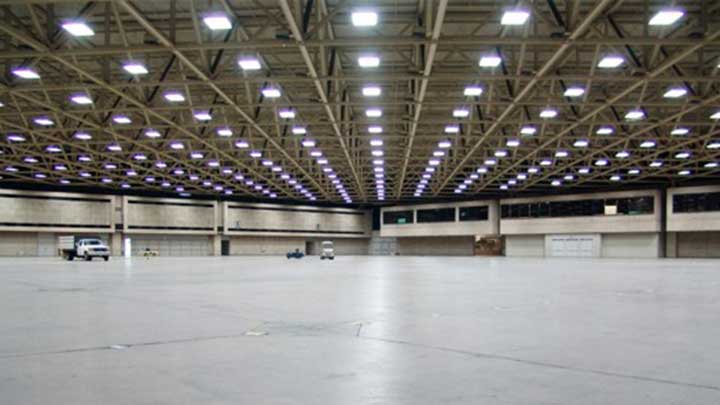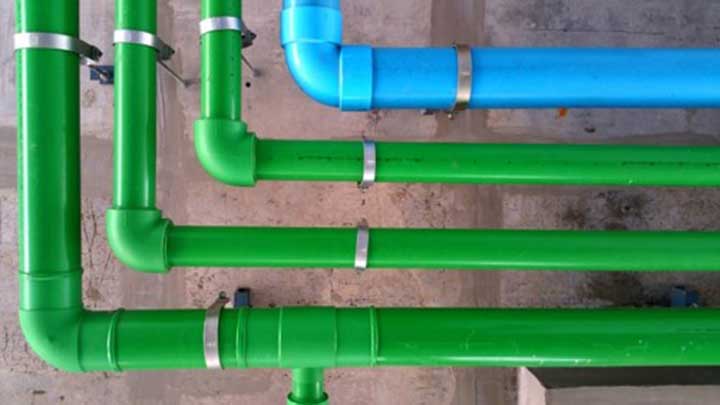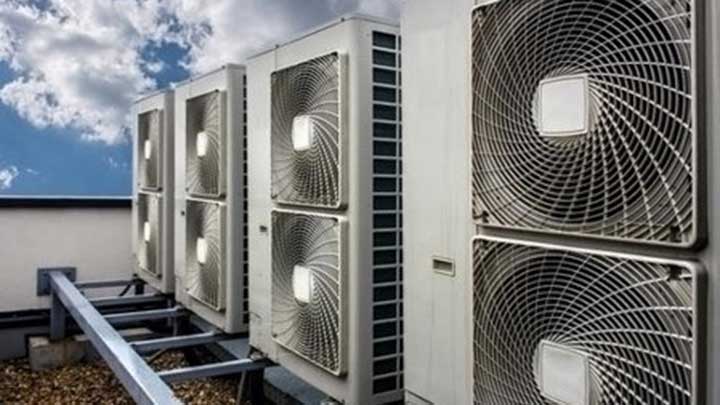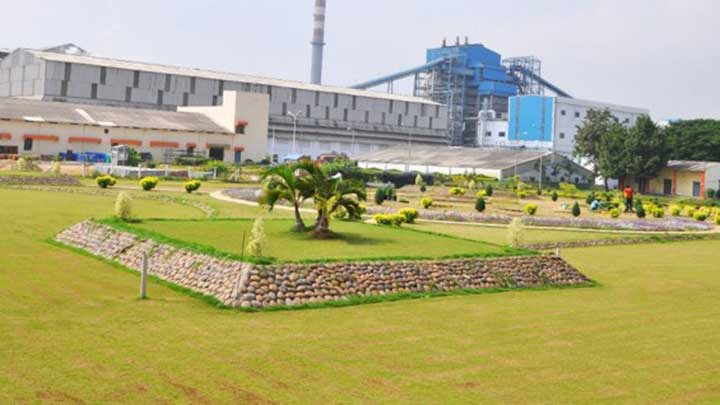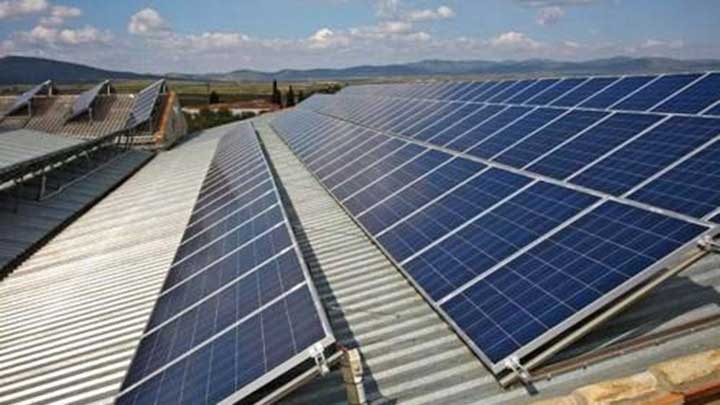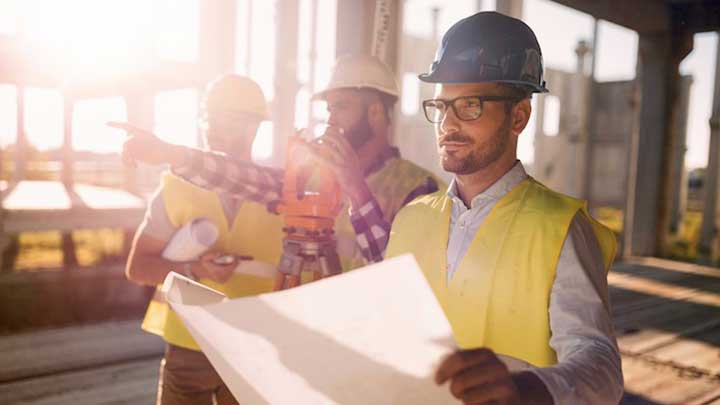 Project Management Consultancy