Zamil Construction achieves 50K safe work hours in Dahej
Wednesday, 19th May 2021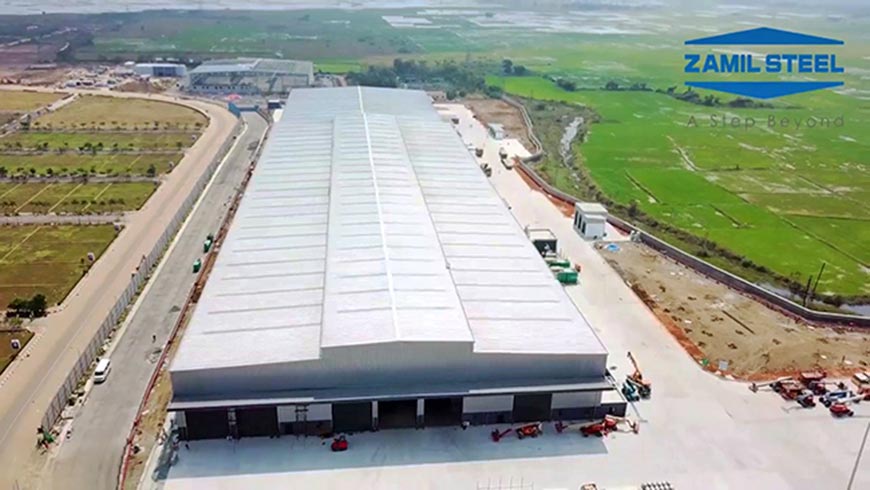 Zamil Construction India Pvt. Ltd., a subsidiary of Zamil Industrial, has received a certificate of appreciation for achieving 50,000 safe work hours without a single lost time incident. The certificate was awarded by Rallis India Ltd. in respect of its formulation plant project in Dahej, Gujarat, India. This achievement is a significant milestone for Zamil Construction India in upholding workplace safety.
Zamil Steel Buildings India supplied pre-engineered structural steel buildings for Rallis India's formulation plant in Dahej, covering more than 11,000 square meters. Rallis, a TATA enterprise, is a subsidiary of Tata Chemicals, working in the farm essentials industry. It is one of India's leading crop care companies.
Zamil Steel is experienced in constructing such formulation plants, which comply with strict equipment quality requirements and feature easy maintenance and cleaning.