Zamil Construction receives certificate of appreciation for EHS performance
Monday, 24th January 2022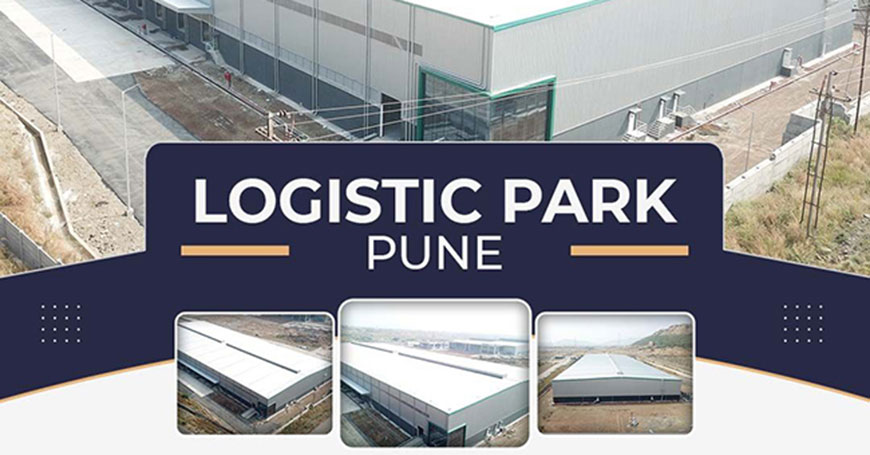 Zamil Construction India Pvt. Ltd., a subsidiary of Zamil Industrial, has received a certificate of appreciation in recognition of its excellent environmental, health, and safety (EHS) performance achieved during the construction of the Power of One Logistics Park in Talegaon city in the Pune District of Maharashtra State, India. This accomplishment builds on the outstanding record of Zamil Construction India in upholding workplace safety.
Power of One Logistics Park is a subsidiary of Ascendas Firstspace Development Management Pvt. Ltd. It is involved in supporting auxiliary transport activities as well as the work of travel agencies across India.
Zamil Steel Buildings India recently supplied 16,400 square meters of pre-engineered structural steel buildings for the Power of One Logistics Park in Talegaon. The company provides pre-engineered building systems to meet the various construction needs of the logistics industry.