Zamil Construction receives certificate of appreciation
Wednesday, 8th September 2021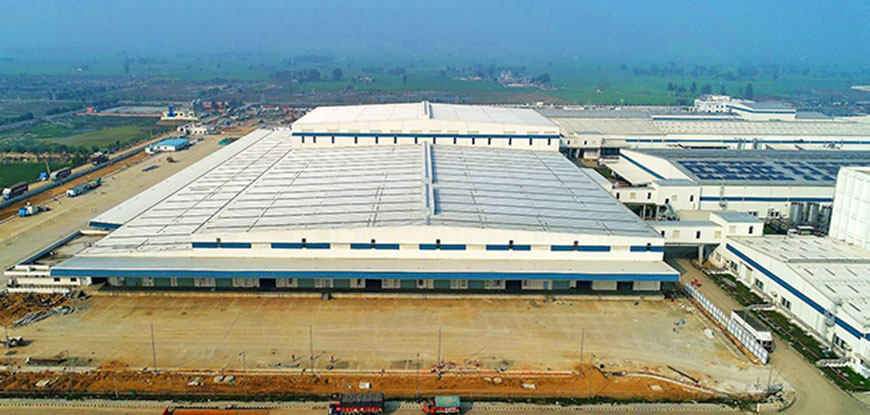 Zamil Construction India Pvt. Ltd., a subsidiary of Zamil Industrial, has received a certificate of appreciation in recognition of its outstanding safety practices and for completion of ITC Limited's AMLF project in Kapurthala city, in the state of Punjab in India. The company completed all construction works without a single lost-time injury. This achievement will be added to the records of achievement for Zamil Construction India in upholding workplace safety.
ITC is one of India's foremost private companies. It is a diversified conglomerate with businesses in fast-moving consumer goods, hotels, paperboard and packaging, agriculture, and information technology.
Zamil Steel Buildings India recently supplied and erected pre-engineered structural steel buildings for the client's automated storage and retrieval systems (ASRS) warehouse and logistic facility, spread over an area of more than 29,170 square meters, in Kapurthala, Punjab. Zamil Steel is experienced in constructing such ASRS warehousing and logistic facilities, which are designed and built to optimize the picking process for greater efficiency.